Sector Development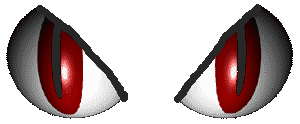 Management and Security of your Cyber Assets
Private or Commercial
Max De Cuba @ Since 1996 C.R.
I Welcome you to the Lobo7 Cyber Security WebSites.
These WebSites were created to promote Cyber Security and Safe internet habits.
They are also a Cyber Security ToolBox (Portal) for IT / Security Administrators.
Remember that Cyber Security is one of the "Base Pilars" of any internet related architecture.
" I wish you a very pleasant consultation or learning experience "




" To Defend & Protect the Defenceless "

<!== Start No Right Click! ==> <!== End No Right Click! ==>